"We Want to Help You Create Your Own Brand"
Kovack Securities, Inc. (KSI) is a Privately Owned Independent Broker-Dealer that provides Registered Representatives, currently at Wire Houses, Retail houses and other Independent BD's in the industry, with a one-stop-shop for products and services to support a successful Hybrid Independent model. KSI offers FRIENDLY and unique back office support, technology, compliance, consulting and the perfect human touch to support your current business model and provide scalable solutions for growth.
Our Broker-Dealer supports all of your investment needs with our wide array of products including equities, options, mutual funds, fixed income, insurance products and several Alternative Investments. Services offered through KSI and our sister company, Kovack Advisors Inc. (KAI) includes access to third party money managers, private client services group, third party institutional research, all in one technology solution, private labeling and marketing support to name just a few. Additionally, KSI provides PRO ACTIVE compliance to support your business to ensure your spotless status in our highly regulated industry.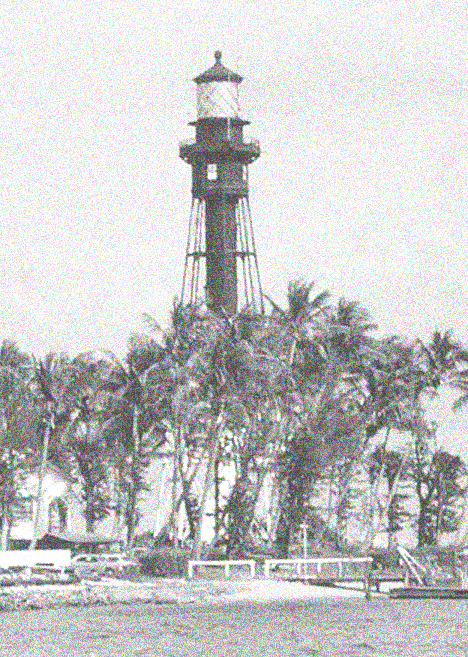 Our Business Models
Whether you are looking to manage an individual operation or branch office managing several reps, KSI provides the tools, flexibility, infrastructure and compliance to expand your business to your desire. We provide personalized solutions for:
D.B.A. - You can operate as a DBA (Doing Business As) operating as an OSJ, branch or non-branch. This enhances your visibility to your clients in your marketing efforts and allows you to build YOUR business with your name.
Branch Office scalability - You can operate as a branch office with multiple registered and non-registered personnel. We have open architecture technology platforms in place to support your current branch office structure as it expands. You can carry the Kovack Securities Inc. name on your storefront.
Private Labeling scalability - Our proprietary technology can be private labeled with your DBA name. This allows you to market your business through the web and gives your website more credibility with a seamless log in from your public page to your client's account.
KSI Philosophy
At KSI we firmly believe that a Broker-Dealer should provide more than just a high payout and many products. We truly understand that the true value of our services go well beyond mere clearing and accounting, which is why our philosophy is that our Advisors are the primary asset of the Firm and our ONLY customers.
An integral part of our commitment to our Advisors is to provide access to Senior Management at all times. We want to make our Reps successful as they help their clients achieve their needs goals and objectives.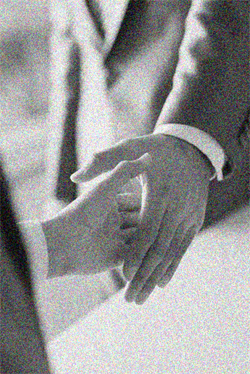 Privately & Family Owned - High Integrity & Values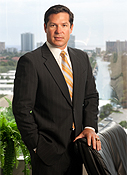 Brian J. Kovack, Esq.
Co-Founder and Chairman
Mr. Brian Kovack, Esq., is a Co-Founder and CEO of Kovack Securities & Kovack Advisors. In these roles, Mr. Kovack oversees the firm's strategic vision and growth for its' affiliated financial advisors across the country.
Mr. Kovack's industry experience is extensive- in 2015 he was elected by industry petition to the Financial Industry Regulatory Authority (FINRA) Board of Governors and served a three-year term. Subsequently, he was re-elected in 2018 for a 2nd three-year term with the FINRA Board which concluded in August of 2021. Prior to the FINRA Board, in 2006, Mr. Kovack was elected to serve as the Industry Representative on the NASD Board of Governors and the FINRA Interim Board of Governors. In addition, he completed a three-year term on the FINRA District 7 Committee, and served a one-year term on the FINRA Regulatory Advisory Committee in 2013.
Mr. Kovack received a Bachelor of Science in Finance from the University of Florida, where he played varsity football for Coach Steve Spurrier, earning two Letters and SEC Academic Honor Roll awards. He earned a Master of Accounting and Juris Doctorate (JD) degrees from Nova Southeastern University and has been a member of the Florida Bar and American Bar Association since 2000.
In 2004, Mr. Kovack graduated from the FINRA Institute at Wharton Program at the University of Pennsylvania, where he earned the Certified Regulatory and Compliance Professional (CRCP) designation. He has served as a FINRA Dispute Resolution arbitrator since 2003 and has been an Enforcement Hearing Officer for FINRA disciplinary hearings. Mr. Kovack maintains the Series 7, 24, 27, 53, 63 and 65 licenses.
He can be reached at 954-782-4771 or at brian@kfn.com.
---
Copyright ©, Kovack Financial Companies.
Member FINRA / SIPC
6451 North Federal Highway, Suite 1201
Fort Lauderdale, Florida 33308
Ph: (954) 782-4771 Fax: (954) 943-7331
Email: info@kovacksecurities.com